Join our next ride:

Community Group Ride
Location: Westside Santa Cruz to Aptos Saturday, March 18 from 10am-1:30pm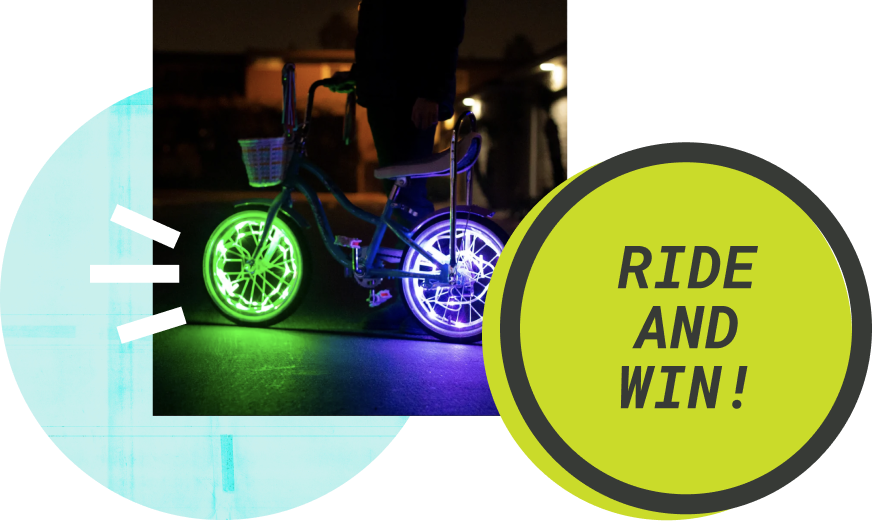 Let's get rolling with some goodies
Free colored LED bike lights for the first 50 registered participants! Food, ice cream, coffee, e-bike demos and more from New Leaf Market, Penny Ice Creamery, and Epicenter Cycling will be waiting for you at the end of the ride. We'll spend time together post ride and refuel, hang with neighbors. Limited to 75 riders, spots fill up fast!
Sign me up!
Ride Details
10:00 AM – Meet up at Santa Cruz Bikes, Westside Santa Cruz
1:30 PM – Aptos Village, New Leaf Community Market
How this ride works
Join us for a fun, stress-free bike ride from westside Santa Cruz to Aptos. Families and beginner riders are welcome, this is an all-level ride. Build community and confidence riding from point A to B on the best bike routes with a facilitated group ride experience. We will meet on the westside of Santa Cruz at Santa Cruz Bikes and head east to Aptos Village, ending at the courtyard outside New Leaf Market and Penny Ice Creamery.
This ride is one of several group rides Modo will be hosting in 2023, next up will be a community ride in Watsonville during May Bike Month 2023!
Routes Map
This bike route goes along relatively low stress streets from Westside Santa Cruz to Aptos, avoiding hilly sections, and balancing route directness/efficiency with quieter, lower car traffic streets/paths. We will see a mix of shared travel roads with sharrows, roads with bike lanes, multi-use paths, protected bike lanes, and green lanes. This route is approximately 12.1 miles and has a total elevation gain of 364 feet and elevation loss of 328 feet.
Sign me up!
What to Bring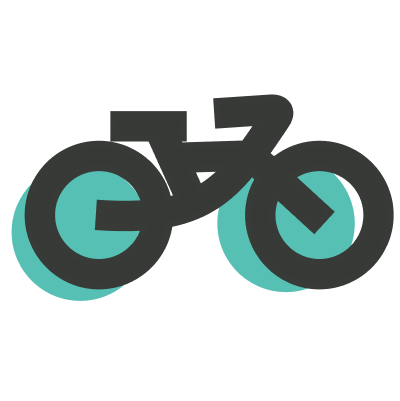 bike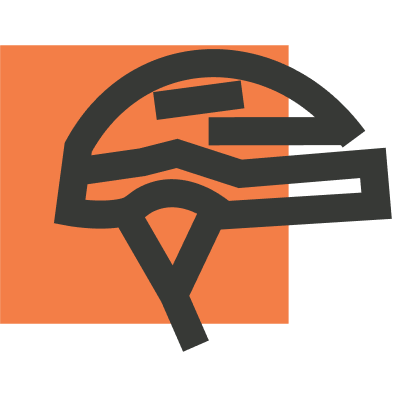 helmet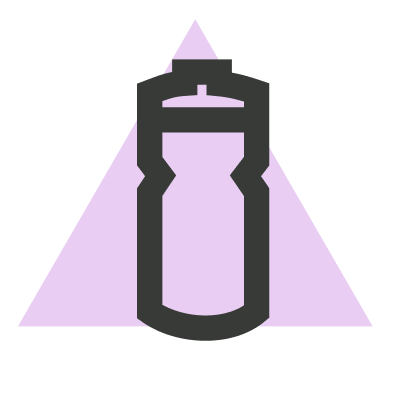 water bottle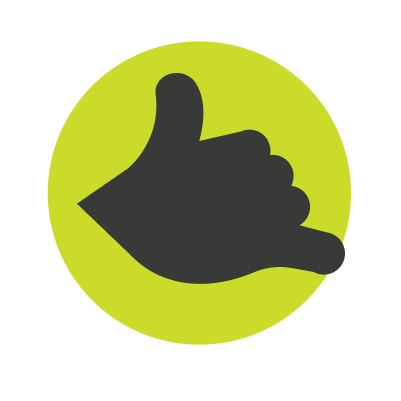 stoke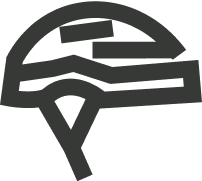 Helmet Fit guide
Keep the helmet, lose the fear. Tried and true tips for making the most of your helmet
Learn More