Join our next ride:

Community Group Ride
Where: Scotts Valley
When: Saturday, October 7th from 10am-1pm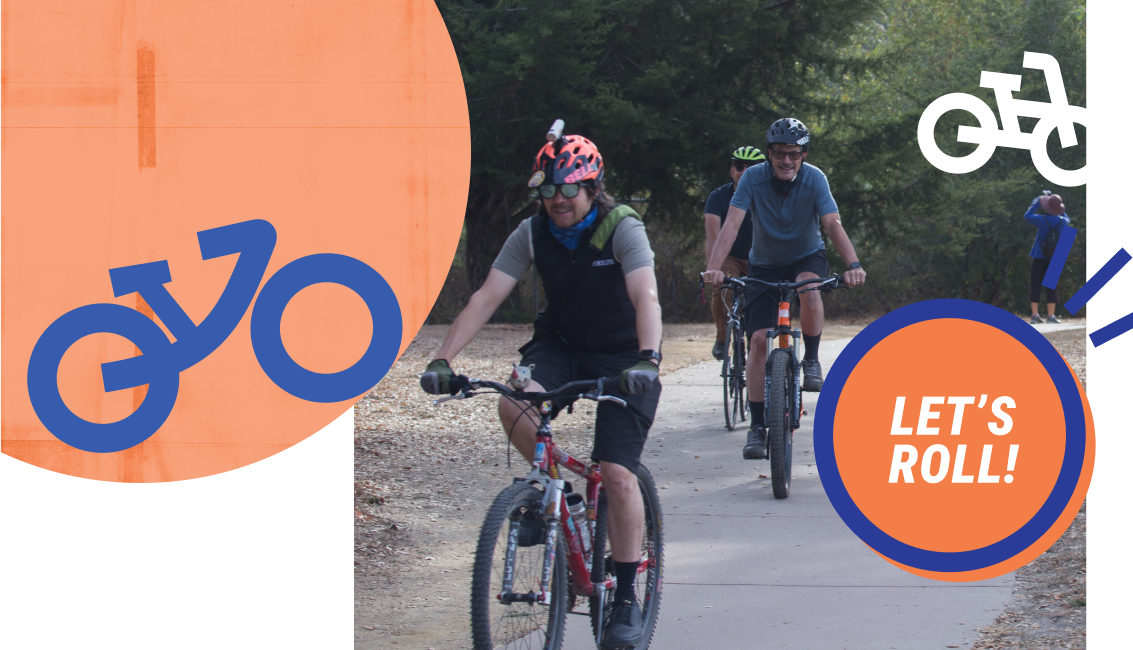 Fuel up, ride, and connect
Join us for a new community group ride featuring a low stress bike route in partnership with the City of Scotts Valley and Scotts Valley Cycle Sport. We'll meet at MacDorsa Park at 10am for check in and free coffee and snacks. After a loop around the city, we'll return to where we started for a yummy lunch at the park. Scotts Valley Cycle Sport will provide quick bike safety checks before the ride as well as a limited number of e-bikes participants can demo for the ride. Total event limited to 50 people, spots fill up fast!
Sign me up!
Ride Details
10am meet up at MacDorsa Park, Scotts Valley
10:30am-12pm Group ride
12pm-1pm Lunch and hang out
How this ride works
Join us for a fun, stress free bike ride around the City of Scotts Valley. Families and beginner riders are welcome, this is an all level ride. Build community and confidence riding from point A to B on safe and quieter bike routes with a facilitated group ride experience. We will meet at MacDorsa for bike safety checks, route overview, intros, and coffee/refreshments and snacks. We'll explore town and ride a route featuring multi use paths, larger road with bike lanes, quiet neighborhood streets, and natural surface community trails. We'll end the ride back at MacDorsa Park for lunch!
This ride is the fourth and final group ride Modo will be hosting in 2023, next up will be a spring time ride somewhere in Santa Cruz County. Stay tuned!
Routes Map
This bike route combines several neighborhood roads, bike paths, community trails, and boulevards to provide a lower stress bike route around the central parts of the City of Scotts Valley. This route was designed to reduce hilly sections, and balances route directness/efficiency with quieter, lower car traffic streets/paths. This route is approximately 8.25 miles and has a total elevation gain and loss of 400 feet.
Sign me up!
What to Bring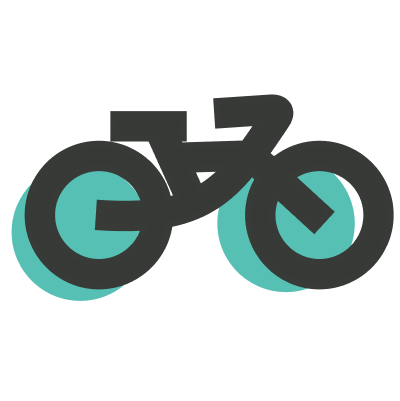 bike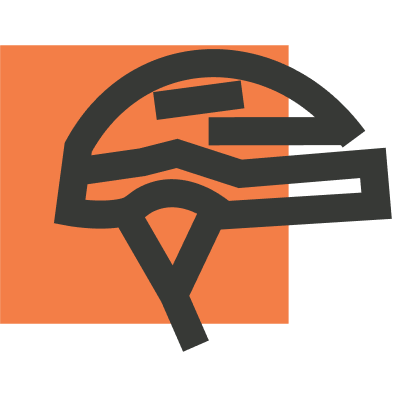 helmet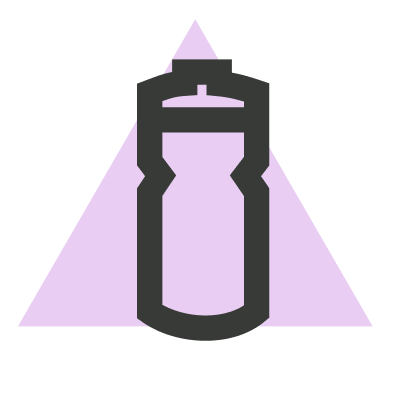 water bottle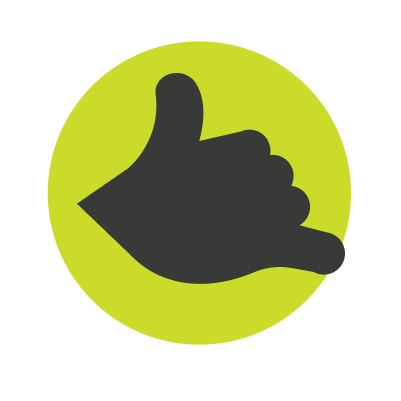 stoke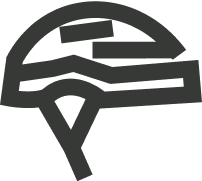 Helmet Fit guide
Keep the helmet, lose the fear. Tried and true tips for making the most of your helmet
Learn More