Let's keep a good thing rolling
Learn, move, and connect with active transportation
Let's Go!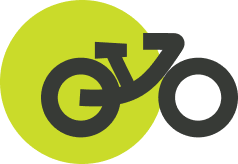 October is Biketober! Shift with the season!
Hop on your bike. Log your rides. Win prizes. Repeat.
Sign up!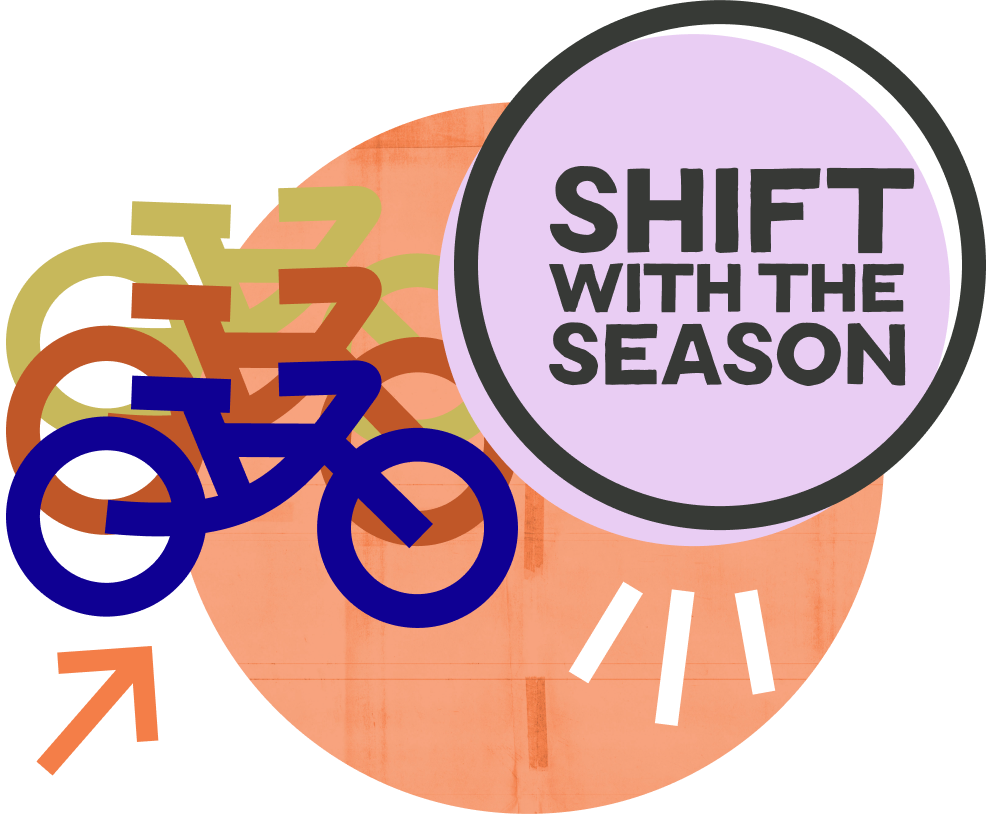 What is active transportation?
Active transportation = human-powered mobility
When we use our own energy to get around great things can happen. We get moving outside and connect with nature and neighbors. We reduce local climate impacts by not relying on gas-powered transportation. We promote safer streets and more resilient communities. There are many active modes to choose from, and here on the Central Coast we celebrate all of them!

Walk
Bike
Skateboard
Scooter
Rollerblade
Why Modo
In California, 38% of GHG emissions comes from transportation.
In Santa Cruz County it's a whopping 60%.
Breathe a little easier and save time with a sustainable commute.
By swapping your car for a zero-emission option, our communities benefit from reduced traffic congestion and improved air quality.
Get moving for benefits from head to toe.
People who use active transportation to get around experience improved physical and mental health benefits by being more physically active through out the day.