Putting Our Best Foot/wheel/skate Forward!
Walk & Roll to School Day
Returning To Santa Cruz County This Spring! Stay Tuned For Dates!
Free breakfast for kids who walk or roll to school using active transporation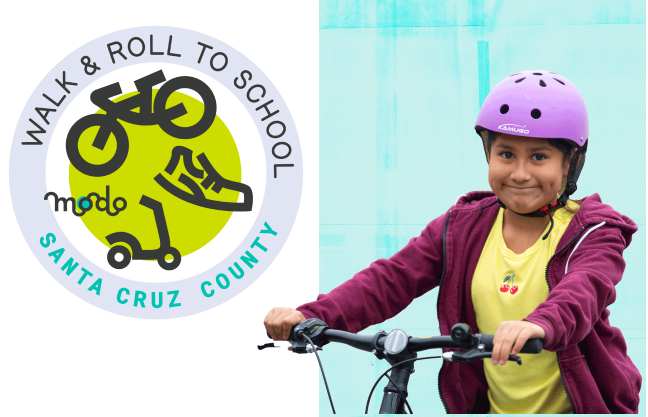 Local Voices
Goldi's story
Hear how biking to school every day helped her son show up happier for class and life.
Get ready for Walk & Roll to School Day. Everything you need to feel comfortable guiding your Student to school is right here:
Why Walk & Roll to School?
Safer Streets
Communities with higher rates of walking and bicycling tend to have lower crash rates for all travel modes. One reason may be that motorists drive more cautiously when they expect to encounter pedestrians and bicyclists. More pedestrians and bicyclists can also improve personal security by providing more "eyes on the street."
Healthier Communities
The common goal of improving conditions for walking and bicycling brings families, neighbors, school officials and community leaders together. The sense of community also builds as children and parents develop walking and bicycling buddies and chat with neighbors on the sidewalk or path.
Cleaner Environment
When families decide to lace up their sneakers or strap on their bike helmets to get to school instead of riding in a car, they help reduce the number of air pollutants emitted by automobiles.
Thank you to our 2022 supporters and partners!
#### students and ## schools participated in Walk & Roll to School Days in 2022. We couldn't have done it without your help!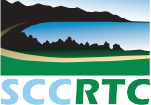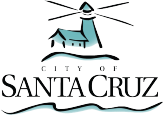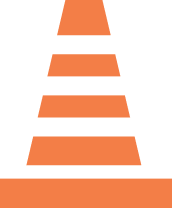 Help plan safer streets
Learn about current central coast transportation planning efforts and opportunities to share your thoughts.
Learn More