Putting Our Best Foot/wheel/skate Forward!
Thursday May 11th
Walk & Roll to School Day Returns to Santa Cruz County!
Free breakfast for kids who walk or roll to school using active transporation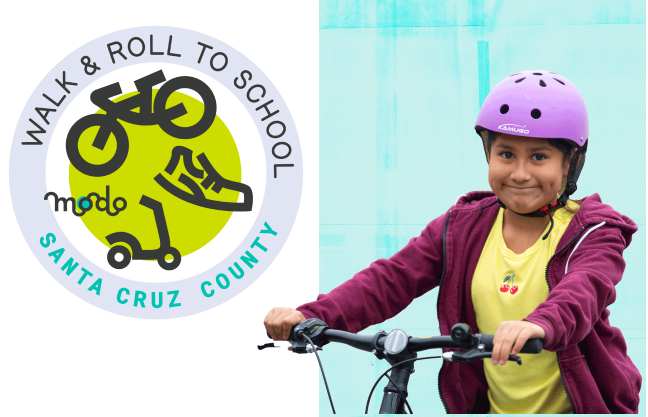 Local Voices
Goldi's story
Hear how biking to school every day helped her son show up happier for class and life.
Walk and Roll Safely
5 tips for street safety
Whether you're walking, biking, skating, or scooting, read on for critical safety tips!
Wear bright colors
Dark clothing is especially hard to see for a driver. Stand out as much as possible by wearing a bright jacket, shirt, or helmet.
Light the way
Front and rear lights are required for all bikes after dark – and a good idea for all other modes! Make sure drivers and other travelers can see you on the road after dark.
Identify your route
Plan out the best route ahead of time. You can use the Google Maps bike path filter or check out your local City Map.
Go with the flow
When walking, stay on the sidewalk and follow any traffic signs. Always bike or roll in the direction of traffic unless there are special circumstances. Learn more about street safety.
Thank you to our 2023 supporters and partners!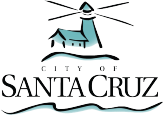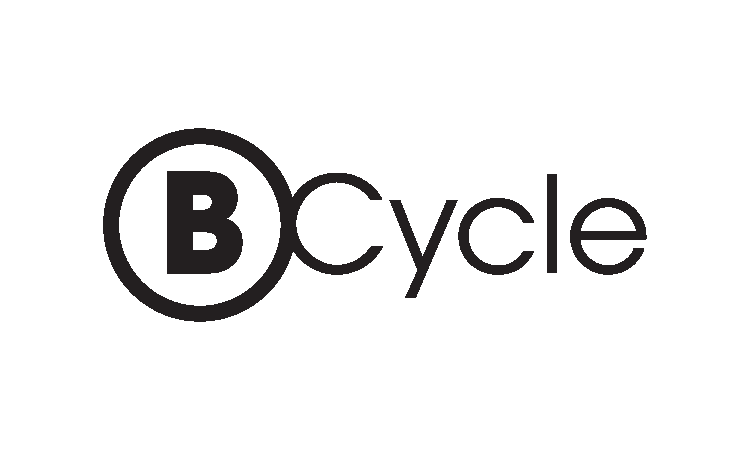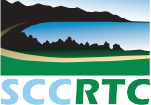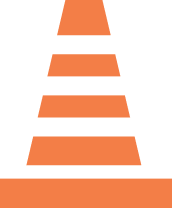 Help plan safer streets
Learn about current central coast transportation planning efforts and opportunities to share your thoughts.
Learn More