Safer Streets for all
Community-based transportation planning
Central Coast Planning Updates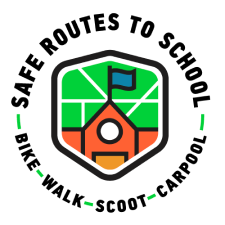 Safe Routes for Salinas Valley Schools
We're helping communities improve safety for students bicycling and walking to schools in Greenfield, King City, Soledad, and Gonzales. Learn more and participate!
Learn More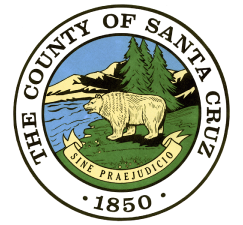 Santa Cruz County Active Transportation Plan Approved
Thank you to the many partners and community members who participated in the planning process.
View Plan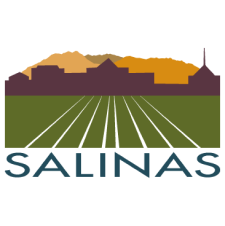 Salinas Safe Routes to Schools Plan Approved
The Salinas City Council adopted a Safe Routes to Schools Plan for 45 schools in Salinas in December 2022.
Learn More
Community-based transportation planning
Our planning team supports local public agencies to develop plans that support safe walking and bicycling, with a focus on disadvantaged communities. Our planning work is based on robust, bilingual public engagement and promotes community health and safety while reducing greenhouse gas emissions. The planning team's work provides a critical step towards bringing in funding for active transportation projects and has led to $47 million in grant awards since 2018.
Help plan safer streets.
Want to learn more about planning efforts and the movement to create safe, equitable, sustainable streets?
Partnerships for Safer Streets
We partner with transportation agencies, city and county departments, school districts and many others to develop community-based transportation plans.
For more information about partnerships in community-based transportation planning please contact us.