Street Safety for Students K-12
Helping students be empowered and safe
We provide pedestrian, bike and other active transportation safety programs designed to get more students safely walking and rolling to and from school. Our sessions are led by certified and bi-lingual instructors who care deeply about empowering students to learn critical safety skills, get moving, and connect with their community and surroundings.
In the classroom
In person and virtual safety classroom presentations, assemblies
Hands on
Walking field trips, bike rodeos and demos, learn to ride clinics, walking school buses, crossing guard training
In the community
Walk and Roll to School Day, group rides, family fun festivals, walking school buses
Walk & Roll to School Day
Returning to Santa Cruz county Thursday May 11th!
Free breakfast for kids who walk or roll to school
Learn More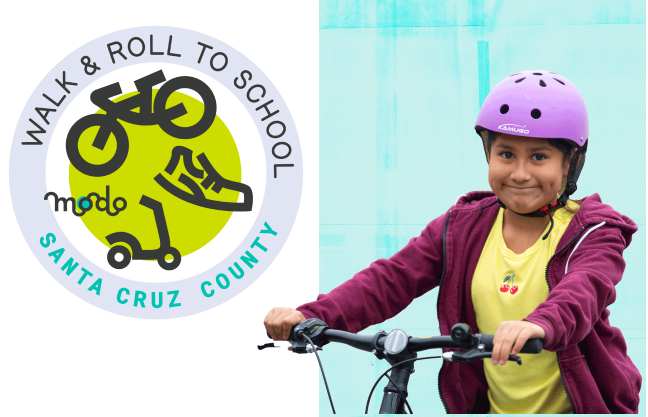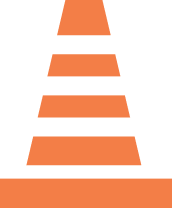 Help plan safer streets
Learn about current transportation planning efforts on the central coast and opportunities to share your input.
Learn More