Published: April 3, 2023
Bicycle Shops and Resources in Monterey County
Everything you need to know to enjoy cycling in Monterey County
If you are looking for bike resources in Monterey County, you have come to the right place! Consider Modo your one-stop shop for finding new or used bikes, welcoming and inclusive bike shops, and resources to tap into your local bike community. You bring the stoke, and we'll point you in the right direction to get geared up.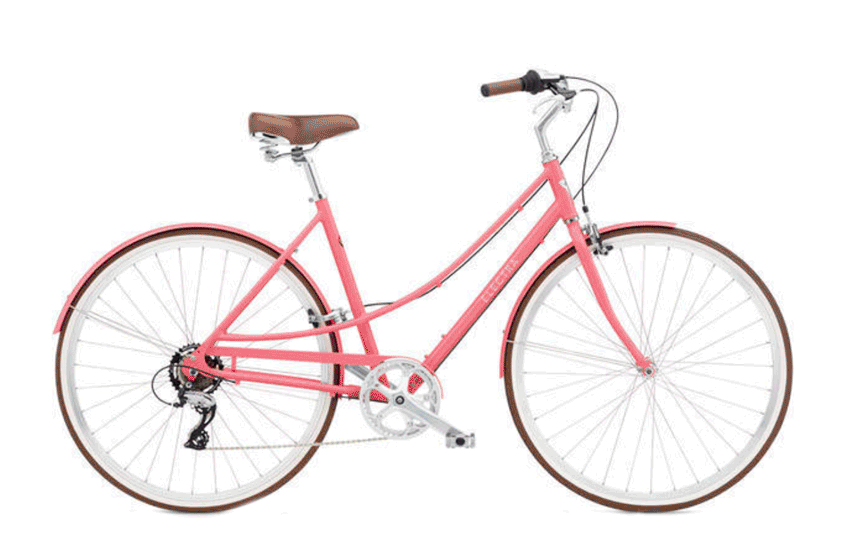 Finding the Right Bike Size
Before you start shopping for a bike, make sure you know what frame size you need! Adult and children's bikes are measured differently. For adult bikes, Cyclist Hub uses a calculator to easily discover what frame size you need. And this resource from Rascal Rides outlines how children's bikes are sized.
Craigslist, NextDoor, and Goodwill
Finding used bikes through neighborhood outlets such as Craigslist, NextDoor, or Goodwill is a great place to start! When using an online platform, please always be safety conscious when meeting a buyer. Meeting in a well-lit public place and bringing someone with you are suggested safety protocols. We highly encourage you to take the bike for a test ride before exchanging any money. Additionally, you can check the bike's serial number against Bike Index to ensure the bike isn't stolen property. (Pro tip: after you purchase a bike, register it on Bike Index too!)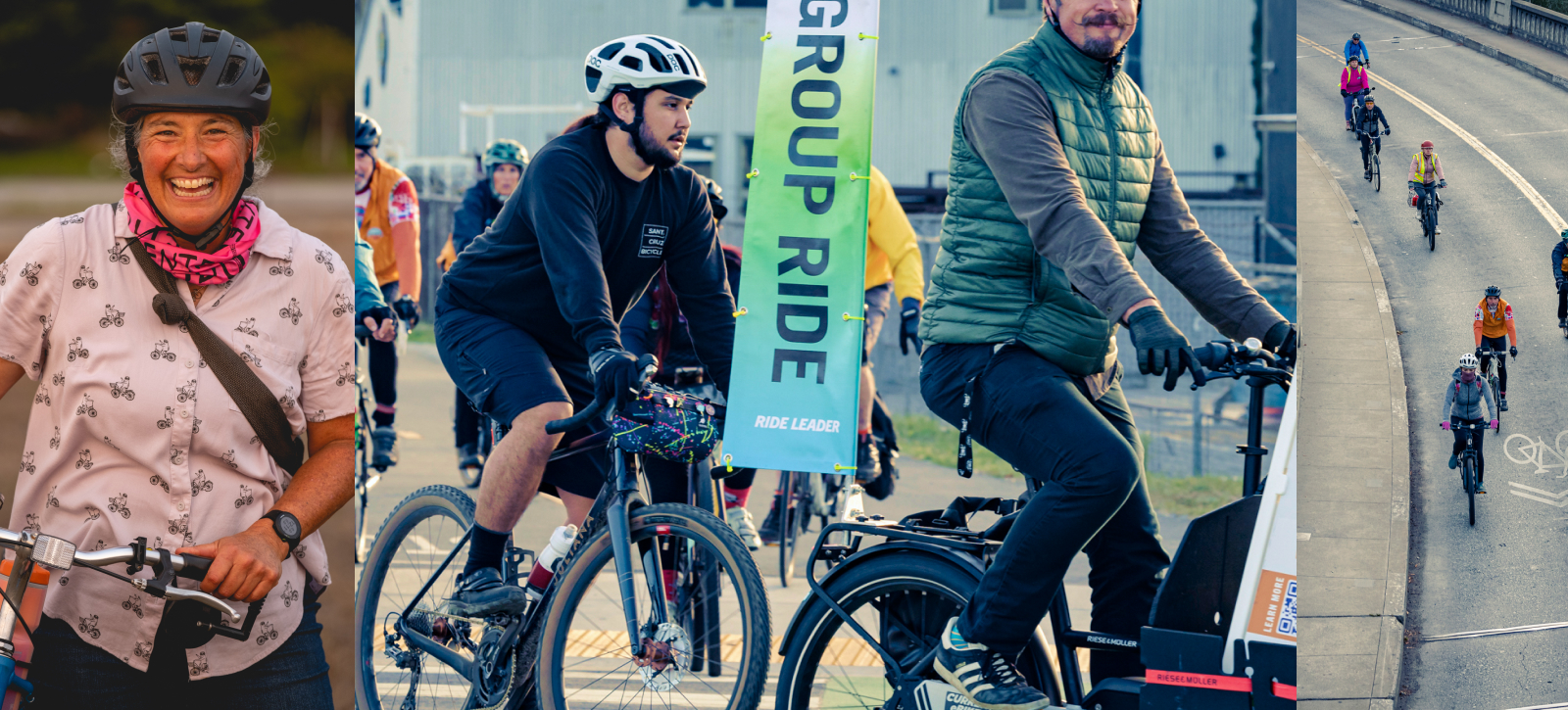 Monterey Valley Shops
Last Chance Mercantile expands on ReGen's mission to reduce waste and extend the life of products. This is also a great place to donate a used bike!
Valley Bikes in Salinas has been reported to be one the friendliest bike shops around and one of the least expensive places to get a tune up.
Work Horse Bicycles also comes highly recommended by our local staff for bike shopping and bike maintenance.
Epicenter Cycling in Monterey has a fantastic Kids' Bike Trade Up Program! When a child outgrows their current bike, Epicenter offers up to 50% of the original bike purchase price as credit for a bigger bike.
Community Organizations
We'll suggest ourselves—Modo! Through our active transportation programs, we host walking school buses, bike rodeos, and Family Fun Festivals in Monterey County. These events are supported by our bilingual staff and often include extras, like bike helmet giveaways.
Monterey County boasts quite a few organizations with resources to support cyclists. The city itself has a section on its website dedicated to bikeways and trail maps.
Ciclovia Salinas is an annual youth-led event during May that promotes safe streets and invites community members to come together and enjoy safe recreation.
Greenfield Community Science Workshop is known to host bicycle repair workshops. Check their calendar for upcoming events.
If mountain biking is more your speed, the Monterey Off Road Cycling Association (MORCA) hosts monthly Saturday group rides that are open for all levels of riders. Rancho San Juan High School in Salinas also has an active mountain bike club for high school students.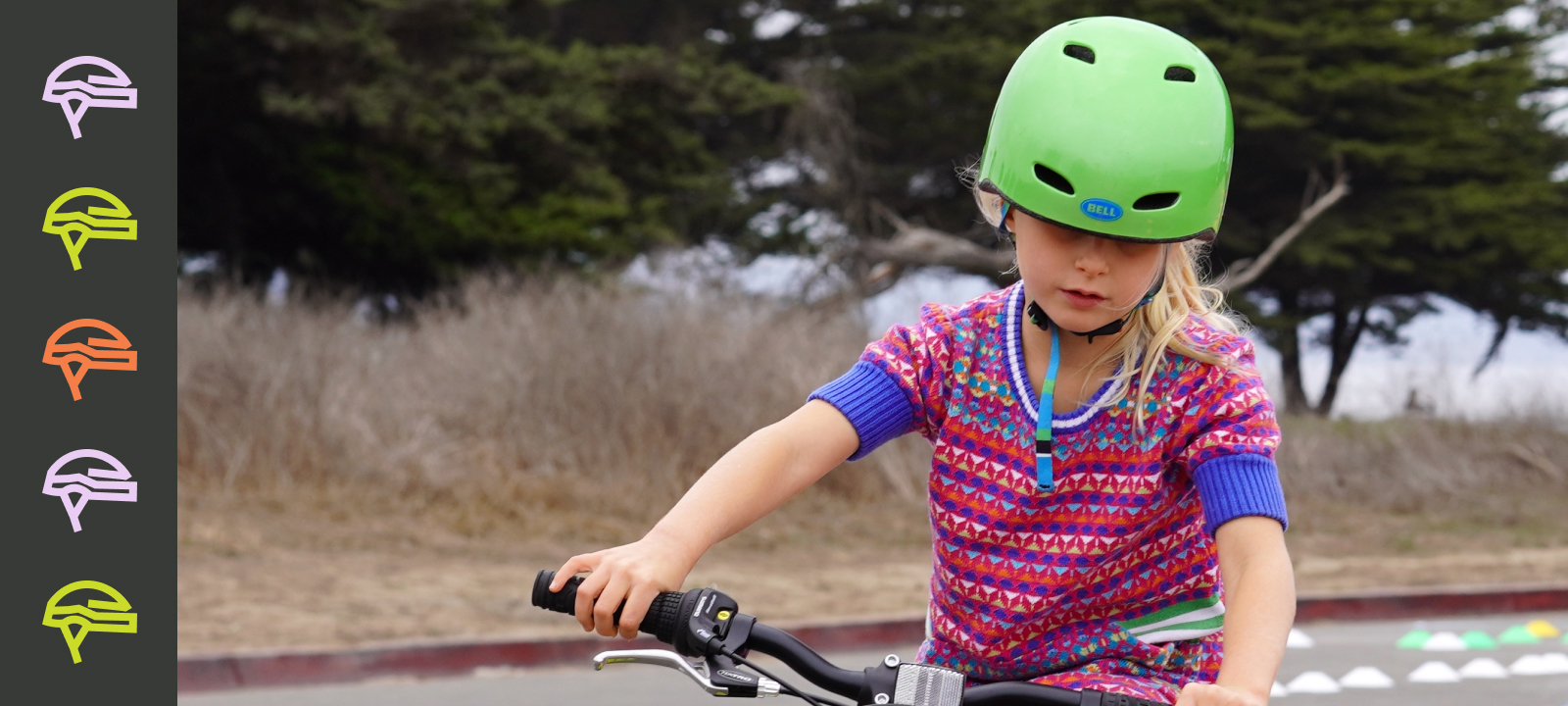 Youth Helmets
While there are no specific outlets at this time in Monterey County for getting free youth bike helmets, there are general resources you can explore. We suggest checking with your insurance company or local healthcare provider to see if they provide helmets. May, National Bike Month, is also a great time to look for pop-up workshops, events and programs that provide helmets. While buying a used helmet is an option, it is not recommended, as damage can be hard to spot. However, a used helmet is better than no helmet!
---
Drop us a note if we missed any resources or if you're looking for other information! And most importantly, enjoy life on two wheels!